PUBLIC "-//W3C//DTD HTML 4.0 Transitional//EN" "http://www.w3.org/TR/REC-html40/loose.dtd">

class="column post-content__image--left post-content__image" data-swiftype-index="false">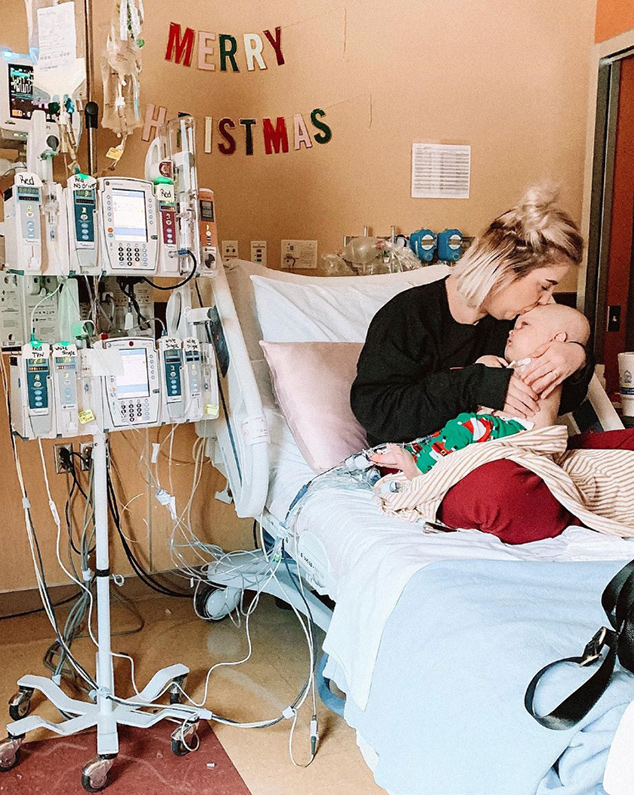 Instagram
It's the family update Kassady Bingham never wanted to share.
Earlier this week, the Instagram influencer revealed on social media that her two-year-old son Milo had passed away after a battle with leukemia.
"Milo went home to Jesus this morning. He didn't lose his battle, he gained the greatest reward; heavenly healing," she shared on Instagram. "I've never felt a pain like this. I'm too heartbroken to say anything else. Thank you all for your love and support. #mightymilo #moreloveformilo."
Kassady later shared a photo of the last time she was able to hold her son in the hospital.
"His spirit had already passed, but I couldn't let go. His body started to stiffen up as I held him. I could no longer form his fingers around mine. I watched his lips turn blue, his skin turn green and his tongue turn white," she shared. "I eventually handed him over to a nurse I had just met that day and watched as she walked out the door with my baby in her arms."
"He looked more peaceful than ever, and even looked like he was almost smiling again," Kassady continued. "I know he's smiling in heaven. His body may be gone, but he's still here. Every day is one day closer to you, bubba. I can't wait to continue raising you in heaven in your perfect, healthy body. Mommy loves you. #mightymilo #moreloveformilo."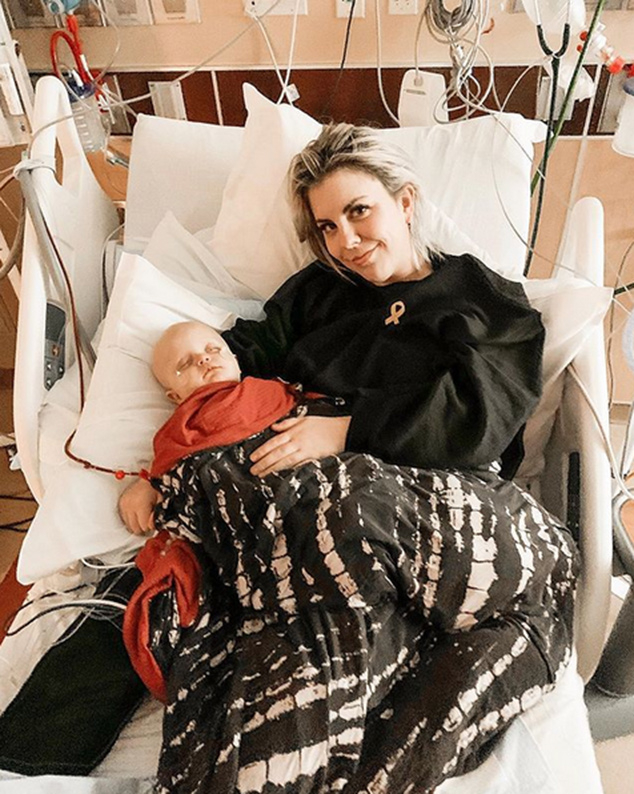 Instagram

The Arizona-based mom has gained followers from across the country as she documented Milo's diagnosis and health struggle. She used her platform to advocate for more research and funding in regards to infantile leukemia.

And in addition to fundraising through her #MoreLoveForMilo merchandise, Kassady gained the support of famous figures including The Bachelor host Chris Harrison.

"Kassady there are no words," he wrote in the comments section. "God bless you all. You and mighty Milo will be in my prayers."

As Kassady and her family continue to mourn the loss of Milo, they remain focused on raising awareness and helping families who end up in similar situations.

"Milo Lance Bingham- November 6,2018- February 23, 2020... Milo went to his heavenly home this morning," Konnor Bingham shared on Instagram. "He went peacefully as his mother held him in her arms. You'll always be with me my son."



Ads Links by Easy Branches
https://www.passtechusa.com/q71qxv5kt2?key=fce98667b547cdec45c44114599b7d22

Play online games for free at games.easybranches.com